Mentoring Programme
---
Thankfully we live in a time where there are more opportunities to help you achieve your goals than ever before! However, there are many seen and unseen obstacles which can prevent you from achieving your goals, especially if you belong to a minority group.
In light of recent events and as a company with black founders, which only accounts for 1% of venture-funded startups, it's easy to internalise our negative experiences in a way that inhibits us from success. We want to help you use your experiences and channel them into more positive and productive uses to help you reach your goals.
For this reason, the founders of AudioMob are starting a mentoring programme for black students. While this mentoring programme is targeted at black students, we would never refuse to help anyone from any background.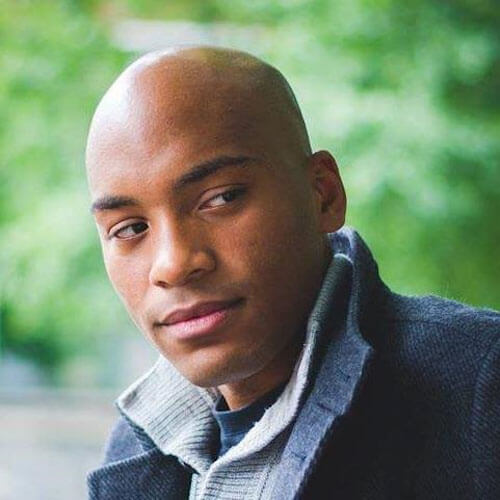 Christian Facey
CEO
---
Christian is a former Facebook Science Partner and Google Agency Strategist. His time with Google saw him manage a portfolio worth up to $100 million in value. His passion for both games and audio led him to co-found AudioMob, and in 2020 he joined the audio advisory committee to further explore the potential of combining the two. Away from work Christian is a hip-hop and jazz producer, breakdancer and mobile game developer.
Christian's Mentoring Topics
Study techniques
Interview methods
Securing work experience without work experience
Working at your first start up
Working at Google and Facebook
Figure out how your mind works: learning information, internalising it and using it
Reality checking: Measuring where you are right now, and comparing to your future self
How to hustle in today's environment despite disadvantages
How to do everything noted above, with the additional context of being black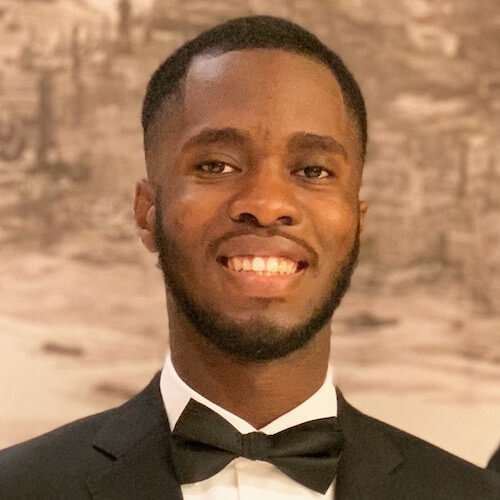 Wilfrid Obeng
CTO
---
Having served roles at Goldman Sachs, J.P. Morgan and Bloomberg, Wilfrid also stood as Google Programmatic Account Strategist, seeing him provide Amazon, Intercontinental and Hilton with technical consulting on programmatic advertising campaigns. A talented coder and software engineer, Wilfrid has been honoured with a number of awards, including a Rare Rising Stars accolade. In his spare time he enjoys public speaking, travelling and hip-hop.
Wilfrid's Mentoring Topics
The importance of networking
Improving your soft skills e.g. presentation
Mastering interview techniques
Passing coding interviews
Securing your first internship
Working at JP Morgan, Goldman Sachs and Google
Understanding performance reviews
Effective ways to advocate for Diversity & Inclusion change
Founding a startup
Securing VC investment
Building inclusive products
Managing an engineering team
Mentoring Structure
Mentee books session after applying
1 x 30-45 minute session per week
1 month duration
Webinars for larger student groups